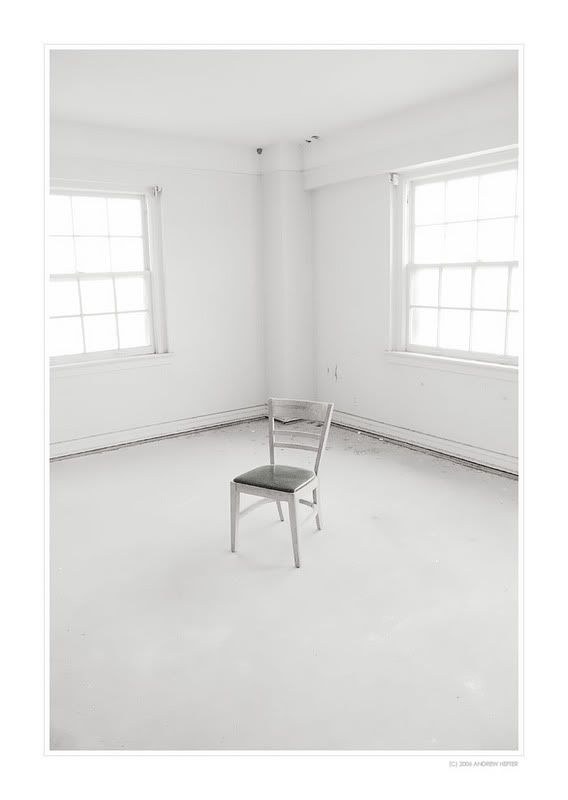 It feels like self-hypnosis, what I'm doing. In order to move my pen forward, my mind has to go back, even further back than the small paragraphs in my head that I've used for so long to say what happened back then.
This is different. It has to be different. To tell the truth of what happened, it seems that I have to live it again. I had hoped I wouldn't have to. I had reasoned that I know the stories so well, after all these years, that the telling could be matter of fact.
And yes, I could keep doing that, and it would be enough – more than anyone expects of me, really. No one would blame me if I paid the check and ran out in the middle of dinner.
Except I can't. There's something in me – maybe the little girl who didn't have the words that I do – that sends me back to those rooms to see it all again. To watch it unfold, and to report it .
In the last several days, I have been moved beyond words by the reactions of a couple of friends who have read what I've been writing this last week (away from here), and what I've written before, here in this place.
But I couldn't put a finger on why I also felt so weighed down by the response. And then I realized that in witnessing such powerful reactions now, it makes even less sense to me why, when the abuse was going on, no one reacted so strongly then. It was right in front of them, with staggering evidence at times, what was happening to their student. To their daughter's friend. To his daughters.
So maybe it's for her, the girl who wanted to tell and couldn't, who wanted to tug at the trouser leg of any adult who would listen, that I'm writing the stories now. And for every child who doesn't know yet that he or she has the power to tell.
I haven't been in that house for almost 20 years – half my life, it surprises me to say now. To go back, even in memory, to make myself inhabit those rooms again is one of the hardest things I've done.  Some of you know just how hard that is.
At first, the rooms are empty. Bare walls, brown shag carpet on the floors. I begin to reconstruct what happened there. In one room, a brown recliner, patched with brown tape. A bed and a desk in another room. The kitchen, a table. A piano, and the sounds of Clair de Lune floating out of it (that song, a punch in the gut to me now).
I add in the rest, layer upon layer. Pictures on the walls. Woodcarvings. A woodbox by the front door.
Then, I can stand in each room and turn and turn until it all comes back, one horror at at time. One lie at at time. One prayer at a time.
The writing is better for it and, despite the pain of it, so am I. I am stronger, and what I am writing has told me nothing more powerfully than that my sister and I are strong beyond what we acknowledge. Beyond what is comfortable to say, as we go about living our lives. I am proud of her, and I am proud of myself. I ache, but it's a round, whole pain, without edges now. I can roll it away from me, a thing I could not have done back then.
Before I leave that house for good, I will rub away the images until there's nothing left but walls, a floor, a few windows.
I will leave the rooms exactly as I found them. As they always were.
Empty.
And I'll close the door behind me.