We have a new toilet, and it's installed! Thanks for all the good advice since yesterday. I ended up calling my friend Mrs. B's handyman, and he was able to install the toilet I lugged home from Home Depot.
Okay, so I didn't lug it home. A nice man at Home Depot put it into my car. But I did help to carry it through part of my house. And Mr. Handyman even apologized for giving me the heavy end. Sure, it was totally an accident.
Seriously, though, I am so grateful to Mr. Handyman for coming over on short notice. Cross you fingers, everyone, that he won't have to come back.
______________________________________
Tomorrow morning, we're getting in the car and driving to here: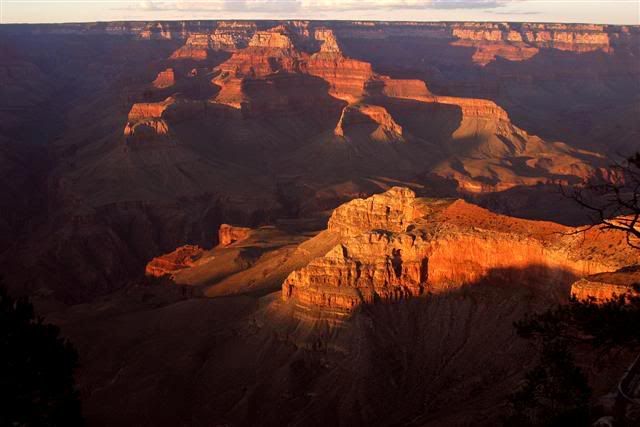 And then staying overnight here, at The Grand Hotel:
Yes, we're going to keep the kids well away from the edge of the canyon, but these days? We're going to keep a really close eye, and maybe even a leash, on Papa.*
_____________________________________
*(I just call him Dad, but the kids call him Papa. Using their name for him makes the stories funnier, if you ask me.)